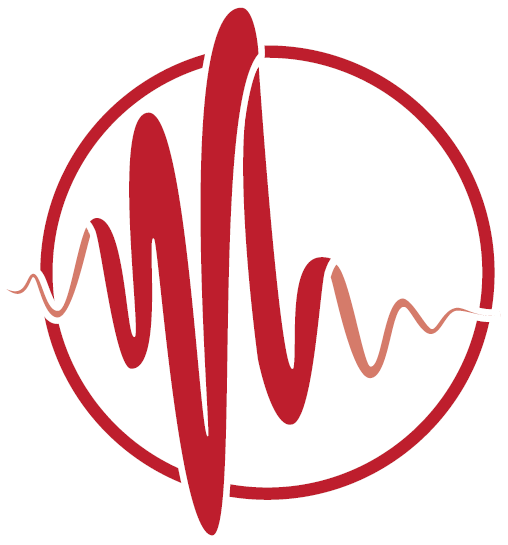 Report
MR PWV aortic phantom study - comparison with catheterization.
---
General Info
Phantom is a tube with aortic shape, approximate length 50cm, diameter 2.5cm, filled with water.
Pumping rate 52 beats/minute.
MR venc 150.
---
Images
Phase Contrast (PC) image with calculated centerline and measuring positions equally spaced at 50mm apart (except for the last centerline section).