Heidi Steendam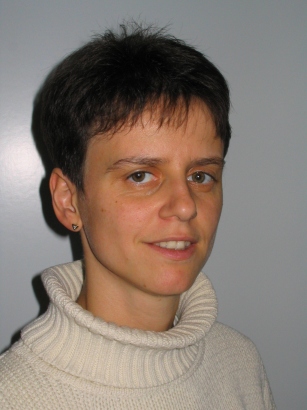 is a researcher working at TELIN since September 1995.
is a member of the Digital Communications research group.
is a professor in Digital Communications since October 2002.
---
Academic activities
Courses
Datacommunicatie (partim Communicatietheorie)
Informatietheorie / Transmissie van informatie
Geavanceerde modulatie en codering
---
Last Update by

on Thu Nov 10, 2005.