Curriculum Vitae
I was born on Dec 30, 1986, in Dingzhou, China. I got my Bachelor degree in Bio-medical Engineering in 2008, and Master degree in Pattern Recognition and Intelligent Systems in 2012, from Southwest University of Science and Technology, Mianyang, Sichuan Province, China. I obtained my PhD degree in Computer Science Engineering in 2016 from Ghent University, under the supervision of Prof. Dr. ir. Wilfried Philips .
Activities
I do a lot of sports, such as badminton, cycling, ubound, squash, fitness, etc. I like cooking very much. I also learned myself knitting through YOUTUBE :).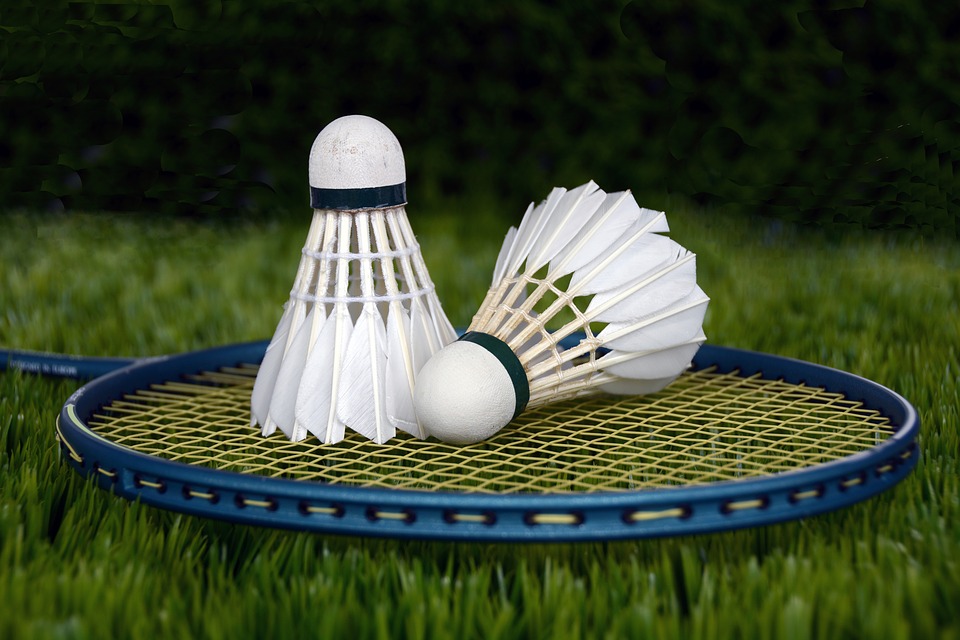 Badminton
Like every other Chinese, I have been playing badminton since i was a little baby, but just for fun.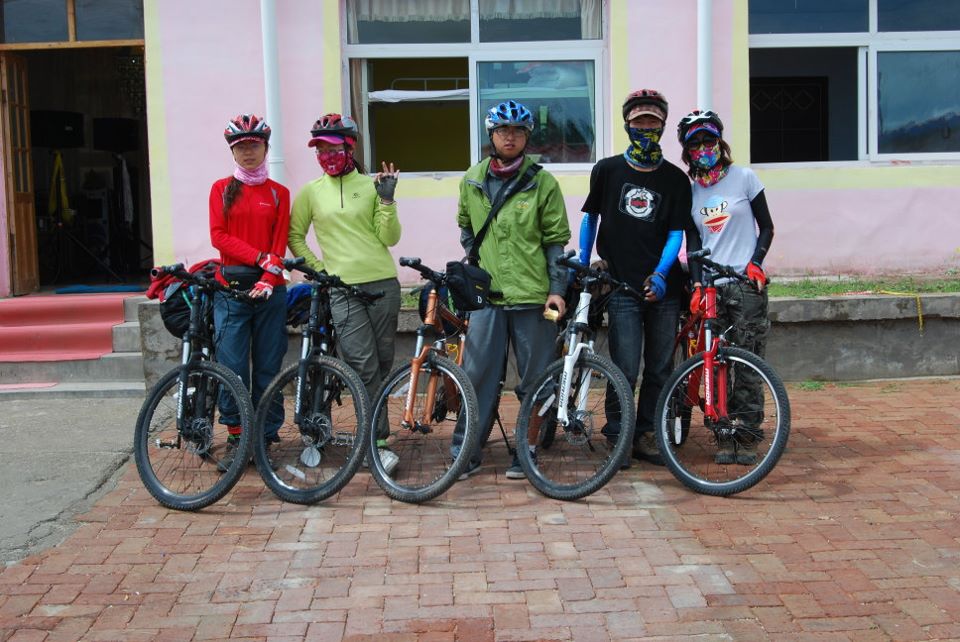 Cycling
I used to do mountain biking a lot in China. I have not done any biking any more since I came to Belgium. Recently I started road cycling.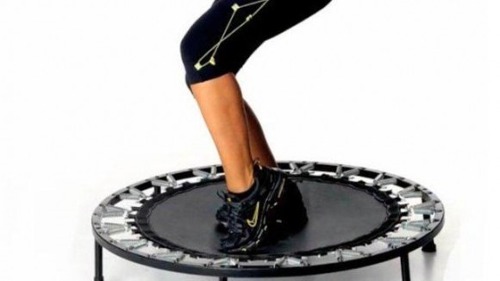 Ubound
This is my favorite group sport in the gym. I love the crazy jumps.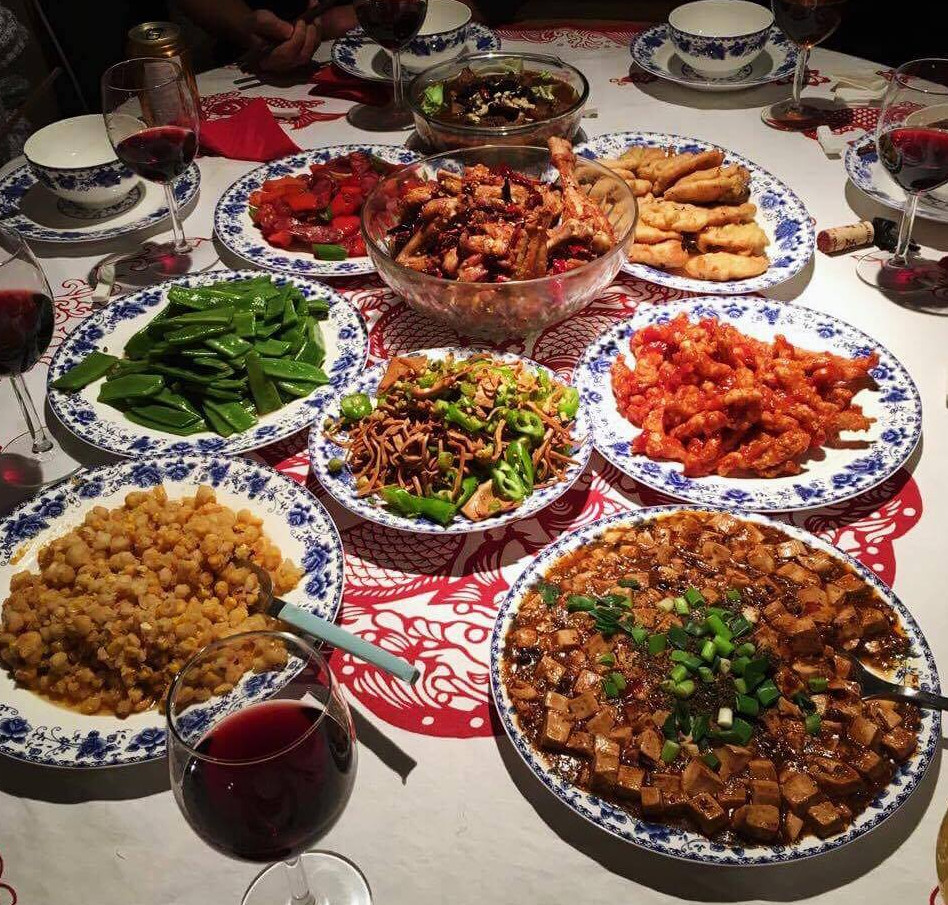 Cooking
Cooking is very much like programming. Recipes are similar to programs in that they are executed step by step. Recipes are often shared. But just like programs, you need to change, remix and adapt them for your own use or taste. You also need to debug them: identify the error and fix it. From the perspective of debugging, programming is much easier than cooking. You may completely run your code again in seconds, but it takes at least minutes to do the cooking again. Besides, you cannot insert breakpoints into your recipes while cooking (TOO BAD).