I am currently a researcher, working on my doctorate, at the Image Processing and Interpretation (IPI) research group, TELIN department at Ghent University in Belgium.
Our group is affiliated with imec (previously iMinds).
My research interests are subjective and objective quality assessment methods, and their use for optimizing and validating the image quality of (medical) imaging devices.
Application areas of this research include: interventional x-ray imaging, laparoscopic surgery, digital pathology, and breast tomosynthesis.
---
What is Image and Video Quality Assessment, in a nutshell? Click here: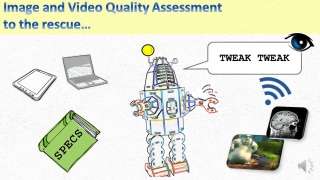 ---