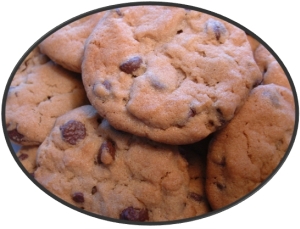 This site uses Google Analytics, but so does my university - they also track subdomains under ugent.be, like this site. I don't know exactly what level of information UGent collects, but this site only collects info like browser, operating system, rough location, and referring site. It does use cookies.
Sorry, I too hate cookies (internet cookies anyway), but I am interested in knowing where traffic comes from and how you're browsing - to optimize the website.
This site does not share info with other Google products or anonymously with Google, or anyone else. Demographics info is not collected. (Again, UGent might).
If you don't want to be tracked by Google Analytics on any site, you can install the Google Analytics Opt-out Browser Add-on.
You can get more information on internet privacy from Do Not Track and AboutCookies.org.